Working hard on the back end of The Litterboxx and just working hard in general, you know – the shit real life is made of. Exhaustion wins!
On this episode we talk about trying to not get offended and baiting critics, especially those nameless, pussy internet trolls. We talk about contemplating career changes and remembering your inspirations because creativity don't come cheap or often. Milk that bitch when she's at play.
An old laughing stock has popped up in our lives and we talk about that predictable HO that pops up in your circle, who thinks no one sees his shit. Always need to warn a fellow boxx when they're in danger of getting involved with a WHACK ass dude. We take a hard look at relationships and how people let themselves go, the double standard in dating, "wifey material," mini-celibacy bouts to clear your mind and of course, Brooklyn's award winning sexual prowess. You know where that leads…our PSA for taking your boxx of choice out to EAT.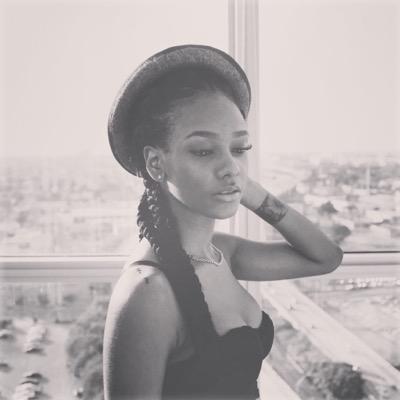 Have you noticed Bruce Jenner's transition? We discuss etiquette and the process he is going through. We dive into political equality for women and some predictions + concerns for the upcoming election. On the total flip-side Zeena talks about her first live UFC experience and flipping tickets, only in Newark. At least there were good things to look at. We also have on a very special guest and BAD ASS singer / songwriter Tiara Thomas – we talk about meeting dudes as a female musician, 420 + rolling choices, as well as going to college when you want a career in music. She rules, spirit animal all the way.
Check out more on Tiara:
https://twitter.com/tiara_thomas
https://instagram.com/tiara_thomas/
If you haven't already joined us socially, join the fucking party:
http://www.facebook.com/boxxtalk
http://www.twitter.com/Boxxtalk
http://www.instagram.com/boxxtalk
WHAT IS THE LITTERBOXX?
There is a misconception that women should remain the silent minority, holding our tongues in an effort to fit that traditional "lady" mold so forcibly shoved down our throats. We are not those ladies. The Litterboxx is a soiling ground for pop culture, music, sports, relationship + sex talk, hilarious encounters and anything in-between. Join Zeena and Katy in our quest to live life to the fullest, dominate minds and meet some hot babes in the process. Maybe fall in love, but let's not get too crazy here.